This is blog number one hundred and one! To celebrate this accomplishment, I went through my photo archives and thought I would share some photos I took at a Thai Modern Art Exhibit back in 2008 at the Paragon Mall. I thought the artwork was quite interesting and I was glad it was OK to take photographs. You can see a lot of influences from Buddhism in this artwork, which is the majority religion here in Thailand. Some of the photos are only small details within paintings which I thought were interesting. Let me know if you like them…
The art and artisans of Thailand have a long standing tradition of making some of the finest handcrafted work in the world. Whether it is bone china, paintings, wooden carvings, bamboo works or cane furniture, there is something unique in each piece that makes it very much indigenous to the place. Throughout history, art in Thailand has flourished under the patronization of the Royal courts, but during the last two decades the world has started to notice the excellent workmanship of the Thai artists, and so its international popularity has risen. As you can see from the photo grid below, there are many more photos of Thailand Art.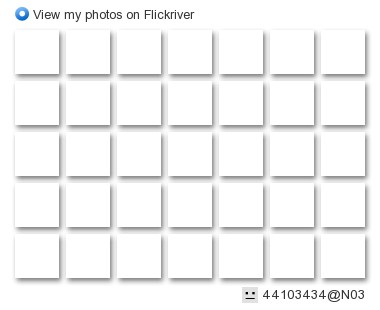 For a complete look at the photos I took of this
Paragon Mall Exhibition
you can
click here…
For a even more comprehensive look at
Art in Thailand
please
click here...
Click here or several articles to give you a better understanding of
the creativity and artistry of Thailand!