I got a chance last weekend to visit the Mrigadayavsn Palace (often refered to as the "Palace on the Beach"). This palace is located in Cha-am, just north of Hua Hin on the southern Thai peninsula. This palace was built by King Vajiravudh in 1925. The palace is made up of 16 buildings in 3 groups, one of men, one for women and one for gatherings and assemblies. Most of the buildings are connected in long wooden covered corridors. The grounds have wonderful garden areas surrounding the palace area and outside the main palace area is also a protect mangrove forest.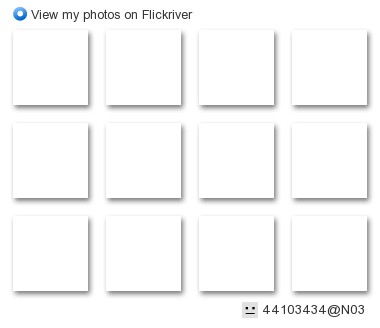 King Vajiravudh or King Rama VI (1910-1925) was born the second son of King Chulalongkorn. King Vajiravudh (King Rama VI) is most noted for founding the Boy Scout movement in Siam. He was also a prolific writer and poet, His Majesty translated several of Shakespeare's major works into Thai. In 1917, during World War I, His Majesty declared war on Germany and sent Siamese troops to fight with the allies.
While i was visiting the palace I was lucky enough to watch a presentation of Thai Traditional music and you are lucky enough to see a portion of this in the video clip below:
At only 2 hours drive from Bangkok, this is a great day trip if you have the time. For a great set of Photos of the palace grounds
click here...