I took the opportunity to visit the Bangkok Art and Culture Centre. The centre is located on Rama I road across from the MBK Mall and adjacent to National Stadium BTS Station, making a visit very easy, being able to take a break while you are shopping The centre opened a year ago and this was the first time I took the opportunity to visit. I was not disappointed. The facilities were amazing as I was very impressed with the very modern and very open architecture of the building. I walked the whole building to look at the art on exhibits throughout the centre. There was a lot of modern art with Thai influence throughout the building. I was able to take photos of some of the art showing at the centre and some of these are shown below. These examples show heavy the Thai art influence.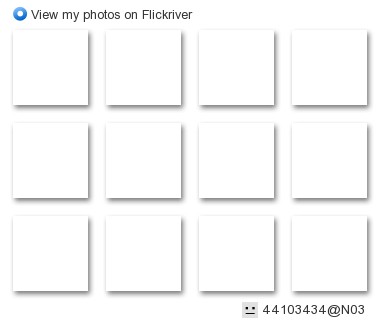 The exhibits currently on show are listed below:
The 56th National Exhibition of Art, 7th and 8th floors, 7 Sep - 31 Oct 2010
Return Ticket: Thailand – Germany, 9th floor, 15 Sep - 7 Nov 2010
(Wall > War), Hof Art Gallery, 4th floor, 21 Sep - 31 Oct 2010
"The Freedom of Thai Art", 3rd and 4th floors, 14 - 31 Oct 2010
24 Hours : 24 Days exhibition, Display room, 2nd floor, 21 Oct - 13 Nov 2010
BASIC with a TWIST CELEBRATING GREYHOUND ANNIVERSARY, 26 Oct - 5 Nov 2010
Rupture – Cause and Effect, Gallery, 9th floor, 25 Nov2010 - 9 Jan2011
For more current information you can visit the
centre's website.
..
For a look at the location of this wonderful art center take a look at the Google Map below: