Reclining Buddha in the cave
temple of Wat Suwankuha
Temples in Thailand come in many sizes and shapes and places. This temple is one of many found in a limestone cave. The reclining Buddha image found in Wat Suwankuha in Phang Nga Province is quite inspirational. There were many other Buddha images throughout the cave, which was quite large. I recommend a visit if you are in the Phang Nga area of southern Thailand.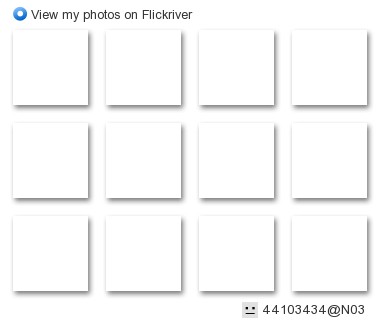 For more photos of the cave temple of Wat Suwankuha in Phang Nga
click here