Cambodia is a kingdom in Southeast Asia that borders Thailand to the west and northwest, Laos to the north, Vietnam to the east, and the Gulf of Thailand to the south. The country covers an area of 181,035 square kilometers and has a population of over 14 million ethnic Khmer. Like most of Southeast Asia, Cambodia is warm and sultry all year round. The climate is dominated by the annual monsoon cycle with its alternating wet and dry seasons, making November to February the coolest and driest months of the year.
From 1976 until 1979 the country was ruled by Pol Pot and his Khmer Rouge regime. The Khmer Rouge's policies resulted in nearly 2.5 million deaths in a population of 7 million people. Despite the country's turbulent history today's Cambodia is at peace, the kingdom is now a constitutional monarchy, which King Norodom Sihamoni has reigned over since 2004. Although the country is at peace, the crime rate is quite high and land mines still remain a problem throughout the countryside, so it is always recommended that you take a tour guide with you, even when visiting some of the more popular ruins of Angkor.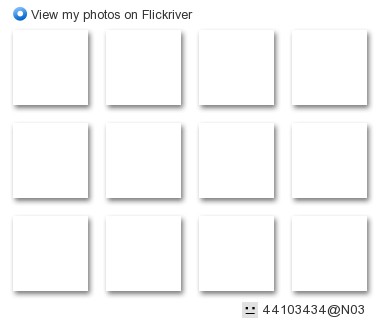 That said there are plenty of activities, history and culture in Cambodia to keep even the most hardened of travelers entertained. Phnom Penh, the country's capital is a busy metropolis where the riverfront provides welcome relief from the heat as well as plenty of great dining possibilities, the Mekong River itself also offers the rare sight of freshwater dolphins and the empty sandy beaches and numerous deserted tropical islands of the south coast give you the opportunity to escape from the hustle and bustle and relax in style. However, what draws most visitors to the country is the breathtaking ruins of the Angkor UNESCO World Heritage Site near Siem Reap.
The archeological sites at Angkor are recognized as some of the greatest ruins of any ancient civilization, on a par with the Great Pyramids of Giza or the Acropolis of ancient Greece. The ancient Khmers were such prolific builders that even today archeologists are constantly rediscovering ruins that had previously been lost to the jungle.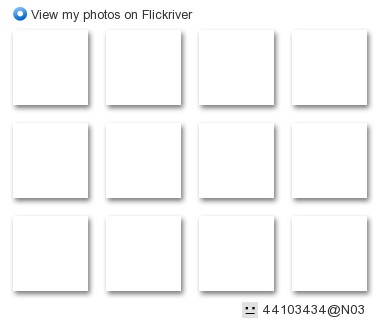 For more detailed information on the ancient ruins and my trip there
click here...
For more awesome photos of Ancient Cambodia,
click here...