Koh Samet is one of the larger islands in the Thai Gulf and only being 2 to three hours driving time from Bangkok, it is fairly easy to get to by taxi or bus. Au Lung Dam Beach is on the east side of the southern end of the island and it is very quiet and fairly remote, which is what i like in a beach. There are also fairly nice areas to snorkel right off the beach too. There is a just a short walk to a scenic point to catch the sun setting on the west side of the island, which I highly recommend.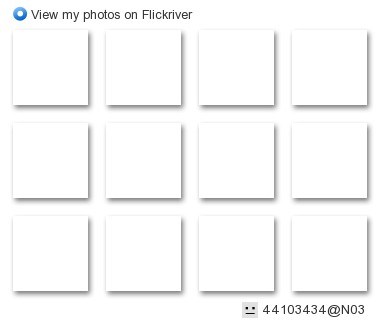 The island lies off the coast of Rayong, and you can lick below to see the island using Google Maps.
For almost 80 photographs of this awesome destination
click here...