Buddha and monkey visit
Located at the base of hill in the small gulf city of Prachuap Khiri Khan on the southern Thailand Peninsula, this little cave is worth a brief stop in your travels. The monkeys alone are quite amusing. I had one monkey jump up and grab food from my arms. You can often find Buddha images in caves all round Thailand; they can be magical. My luck was good on this visit, for as I was leaving the cave I saw this monkey stop by for a visit with Buddha.
Thailand's love of the monkey (called "
Ling
") is probably best illustrated by the epic tale of the
Ramakien
. The Ramakien is a myth of genuinely historic proportions, but the main story concerns Prince Rama and his search for his beloved wife, Princess Sita, who has been kidnapped by an evil ten-headed demon called Ravana.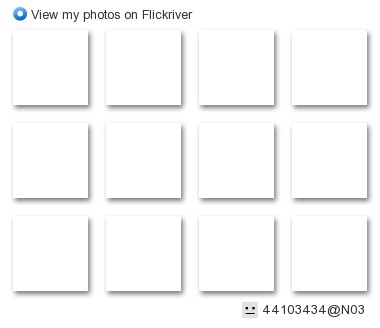 Click on the Map below to see where in Thailand this cave is located:
More photos of this Monkey cave can be
found here..