Doi Inthanon National Park Views
Doi Inthanon National Park Sign
Doi Inthanon National Park is the "roof of Thailand", having the highest "spot" in this fascinating tropical country.
Situated about an hours drive from the northern province of Chang Mai, the park contains many beautiful vistas overlooking exotic, subtropical forests. Life in the forests here is quite different from that found further south, due to the colder influence of the Himalayan mountains.
I found you need at least 2 days to get a true flavor of this magnificent park that has tall majestic waterfalls, vast amazing views, and hiking trails through lush subtropical forests. The highest "spot" in the park weighs in at 2,565 meters above mean sea level and the temperature often dips below freezing in Thailand winter months. When i was there the temperature plummeted to 5 degrees Celsius and I was cold for a am quite accustomed to the hot tropical days of Thailand.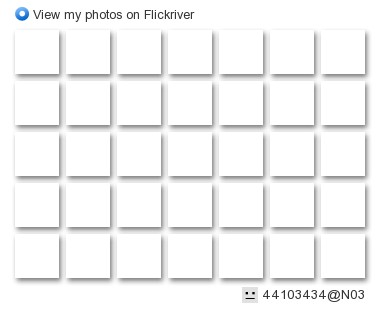 I took hundreds of photos in my 2 day trip through the park and wanted to share as much as I can here so I have several blogs covering my experiences.