The variety of birds found in Doi Inthanon not found anywhere else in Thailand due to the change in elevation experienced in the park. Well I was in the park there was a group of bird watchers there from America. This is great for me because they were calling the birds in with a special whistle. While I don't know the species names I was able to get a lot of great pictures. I am happy to share them with you here.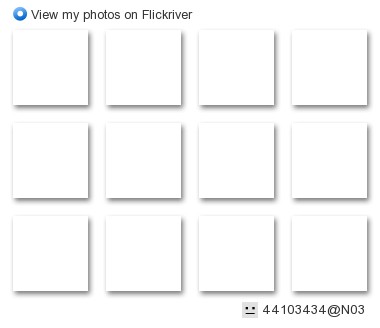 For a look at all my photos of the birds I encountered in Dio Inthanon
click here...
Click here for more information about my trip to
Doi Inthanon National Park
. I have several blogs covering my experiences in the park, all full of awesome photos for you to enjoy!