Wat Phrachetuphon Wimonmangkhalaram Rajaworamahavihara or more commonly named "Wat Pho" is located just south of the Ground Palace and is one of the oldest Temple areas in Bangkok, Wat Pho is celebrated as the birth place for the Thai Massage. It is said the monks of this temple developed the Technique for the Thai Traditional Massage several hundred years ago. The massage is said to increase health and help meditation.
Via Flickr:
Thailand Destination:
Bangkok's Wat Pho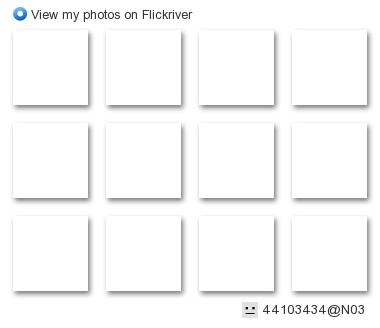 For the complete look at all my photos of Temples in the Bangkok area
click here
. Feel free the use the link below when in Bangkok to help you navigate to the various temples in the Greater Bangkok area.
Links to other pages of Bangkok Temples:
Wat Phra Sri Rattana Satsadaram (Wat Phra Kaew).
Wat Phrachetuphon Wimonmangkhalaram Rajaworamahavihara (Wat Pho)
Wat Pratum Wanaram
Wat Bang Nam near Bangkok.
Bangkok's Wat Arunratchawararam (Wat Arun - Temple of the Dawn)