There are close to 3,500 caves documented in Thailand. A few of these caves have been made into sacred places where Thais go to practice their Buddhist faith. I have been to a few of these sacred caved and the Khoa Yoi is one of the more well known in the Phetchaburi area.
Outside these caves live a fairly large troop of monkeys and Thailand Monkeys are always fun to photograph.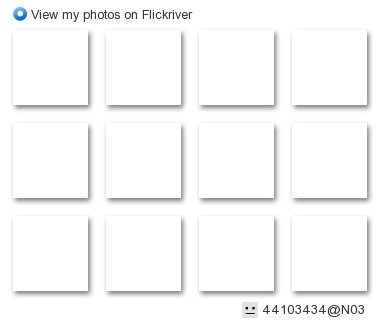 Here is a link to the Google Map Link to the area of the cave:
Hope you enjoy!