The Bang Nam Phueng Floating Market should be called the Bang Nam Phueng "Jungle" Market for it feels deeply set in the jungle. It is however not far from the sprawling city of Bangkok. In fact right across the river. The market is partially along the Bang Nam Phueng River, but a good deal of it is in the Jungle and quite interesting to visit. There is much to visit in that area of Sumat Prakan Province, including many bicycle trails, many close to the market area.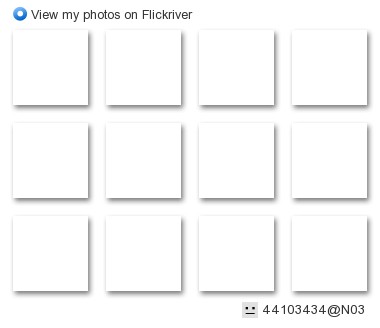 I got to the market from the Bang Na BTS Station (Skytrain) and took a motorcycle to the Wat Bang Nok Pier. The Ferry from there took us across the Chao Phraya River to the Wat Bang Nam Phueng Pier. The transition from on Ferry to the other was quite striking, going from the Bangkok City fringes to what seemed like a Jungle Temple, but this area is still across the river from the most industrialized areas of Bangkok - The Port of Bangkok.
From the Want Bang Nam Phueng Temple it is only about 1 kilometer to the market area. The market itself is full of interesting nick-naks and tasty treats, typical of a Thai Market.
On leaving the market, we took a side walkway - nothing more than an elevated footpath, through the surrounding jungle. Once in the Jungle we followed our noses (and the footpaths) to discover what we may along to way. We found some areas of development, where construction of jungle resorts and upper end water dwellings that are only easily accessible by boat from the river. There was a lot of walkways in the Jungle and I recommend you go exploring...
Here is a map with way points to help you on your way...