I had the opportunity to experience the Buddhist end of lent ceremony at Wat Sai Yok near Amphawa, in Samut Songkhram Province, Thailand and I wanted to share my photos with you here.

In Thailand, Buddhist Lent is tied to the rainy season and the end of lent coinsides with the end of rainy season. So throughout lent the Buddhist Monks are in seclusion and staying out of the rain. With the end of lent there are donations of new clothes and other cleaning items for the monks to prepare for coming out of Temple and meeting their parishioners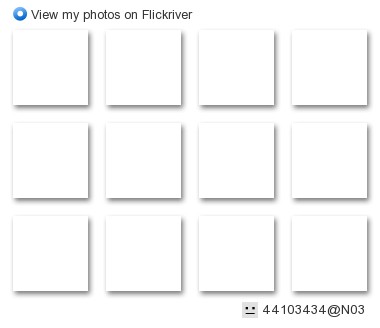 The Google Map link to Wat Sai Yok is provided below to help you plan your trip.
View
Wat Sai Yok
in a larger map