I joined Flickr in October of 2009 and in November of that year I created my first set. I slowly learned how to manage my photos so anyone can easily navigate my photos in Flickr. It also allows me to organize my photos so I can Share them as I am here. I really enjoy Sharing photos. I now have over 7,500 photos in over 310 photo sets of Thailand and the surrounding countries organized by location or event and places also into collections, which make navigating my photos even easier. I remember before the digital era took hold photos from a trip were processed on returning from a trip and reviewed then placed into an album. The album then sat of the shelf and collected dust, except for the occasional viewing or sharing with close friends.
This is a link to my first Photo Set: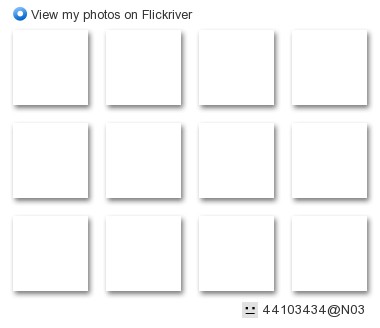 My photo sets are organized into collections, making navigation a snap.