Thailand is rich with a huge variety of fauna and flora mostly due to the diverse climatic conditions that range from tropical in the southern half of the country to temperate in the northern half. The more than 100 national parks in Thailand offer great access to much of the wildlife, mostly in a safe and restricted manner. Each park offers access to unique attractions, great facilities, and lots of wildlife. Visitors to these parks who may be interested in exploring nature have access to developed trails for trekking, mountain biking, photography, birding, camping, scuba diving, visiting waterfalls, or looking at Thailand wildlife.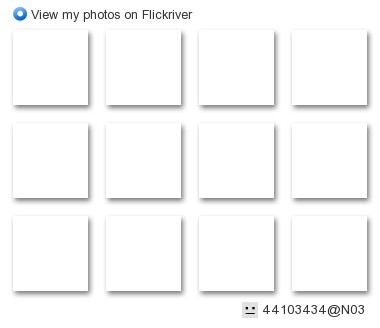 Khao Yai National Park is only a 5 hour ride from Bangkok and the park has an amazing variety of wild life including 3,000+ species of plants, 300+ species of birds and 65+ species of mammals, including Asiatic black bears, Asian elephants, gaur, tigers, gibbons, Indian sambar deer, Indian muntjac, dholes, and wild pigs. Be careful there though, if you decide to walk into the jungle, there are leaches in the jungle and the park offers a disposable sock to cover your shoes for protection.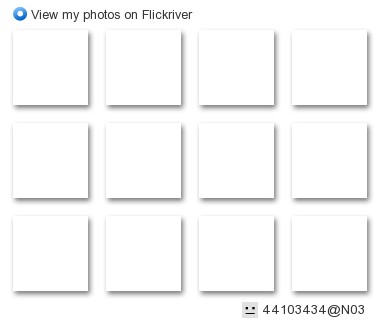 Through the years of living here I have found wildlife can also be found in the city. Many of my photos of Thailand wildlife were taken in Lumpini Park, where you can find large monitor lizards and large number of species of water fowl.
So keep your eyes open as you travel in and out of the city and enjoy the wildlife throughout the country.