Sea Turtle at the Royal Thai Navy Conservation Center
In their Sattahip facility, south of Pattaya and within Chon Buri Province (about 160 km southeast of Bangkok), the Royal Thai Navy operates a Sea Turtle Conservation Center. The center is on the shores of Ao Dong Tan (beach area on the Thai Gulf). The facility employs a number of full-time staff to operate the facility fulltime which serves the purpose of public education as well as captive-rearing and release of turtle hatchlings and the care of sick or injured turtles until they can be released back into the open waters of the Gulf.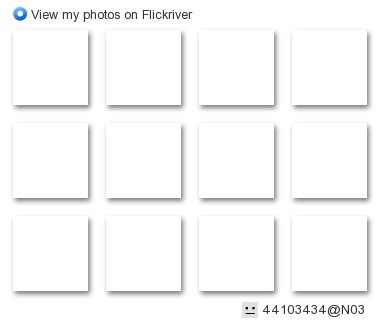 The center primary goals are to provide education on conservation and the value of natural resources in the Thai Gulf. The center also conducts research into turtle behaviour and serves as a breeding center for green turtles and hawksbill turtles.
Hatchings are raised and kept for public display in a series of shaded tanks. Each tank holds turtles of different ages. The Center has holds periodic ceremonial releases of sea turtles old enough to survive on their own in the wild. The releases have attracted a lot of media attendtion in the past. While I was at the center I learned the turtles are released two important time of the year, around the Queen's birthday (August 12th) and the Kings birthday (December 5th). For Exact release dates I advice you contact the center directly (contact information found in their Facebook Page) and plan ahead to participate in this important event.
Here is a
Web link
with more information.
Here is a YouTube compilation of photos and videos that i took at the conservation center.
Here is a Google Map link to the center location:
View
Sea Turtles Conservation Center - Royal Thai Navy
in a larger map