A trip down the Chao Phraya River is a great way to get to know Bangkok. Getting there is easy, starting at the Taskin Bridge and the Sathorn Road Pier. Take the BTS (sky train) to the Safon Taskin Station, which is located just before the pier. Boats for tourists that have guides explaining the sites along the river. If you are the adventurous type, there are many commuter boats that are very affordable. Here is a great website for information on the boats available: http://www.chaophrayaboat.co.th
Getting on and off the boats takes only a little bit of nerve, the boats come in and leave the pier quickly. Once on the boat try to find a seat, which may be difficult. You can stand in the back area of the boat, just keep in mind that if you are one the opposite side of the boat from the sun you will get better pictures because you will have the sun behind you.
On both sides of the Chao Phraya River, there are many temples and interesting buildings including the First Presbyterian Church, the Royal Thai Navy Dockyard, the Thai Maritime Navigation Company, the Old Customs House, Wat Prayunwong, Wat Arun, the Grand Palace, Wat Rakhang Kositaram, and the Royal Boat House, some are shown below: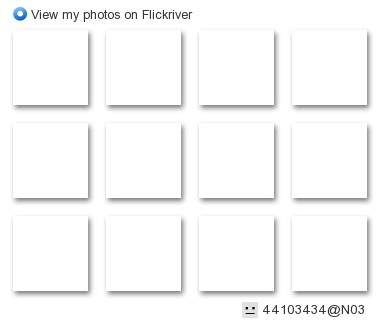 The sun setting on the river is an awesome site. There are often many beautiful sun sets in Bangkok but the buildings obscure there view. There are also many great restaurants along the river's edge. I stopped at the Grand Temple pier and ate a great dinner at the Royal Thai Navy Yard located adjacent to the Grand Temple. I had a great view of the Wat Arun (Dawn Temple), which is lit up after dark (see the picture below).