Rama IX Botanical Gardens in Bangkok
A day trip to the Rama IX Botanical Gardens is a great way to spend the day in Bangkok in an out-of-the-way scenic area, little frequented by foreigners. The gardens are located to the east of Bangkok center city, costing about 100 baht for the taxi ride. The gardens are full of exotic flowering plants, aquatic animals and an amazing assortment of birds. I captured a lot with my camera and I hope you enjoy but I recommend a visit if you get the chance.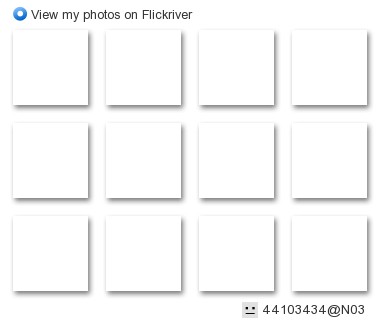 The video below is a video tour of the park, followed by video of some of the park birds.