Wat Pho Bang Khla - Temple of the Bat
Wat Pho Bang Khla (Wat Pho) can be found about 23km from the town of Chachoengsao approximately 100km from Bangkok). Believed to have been built during the reign of King Taksin the Great (1767 - 1782), using decorative styles from both the Ayutthaya and Rattanakosin eras, the hall enshrines a statue of a reclining Buddha. Throughout the temple compound there is an array of extremely beautiful Buddha images.
What makes Wat Pho extra special is something that you will probably hear before you see. Within the grounds that surround the temple compound, hundreds of fruit bats (flying foxes) roost in the trees and their high pitched squawking is sure to be the first thing to grab your attention. Fruit bats are the world's largest species of bats. They have fox-like features with large eyes, reddish brown fur and black wings. They have a wingspan of about 3ft and can fly as far and as fast as a bird.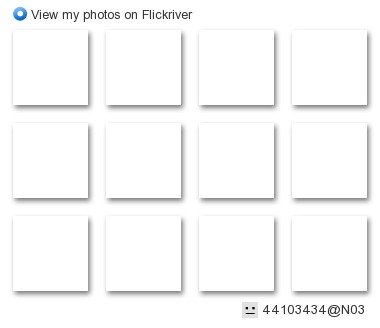 During the day, the bats hang upside down roosting in the trees. They clean and jostle each other and sometimes reposition themselves, which will involve swooping over your head. But at dusk things really start to happen, as the bats fly off to feed. The bats favorite food are the fruits and leaves from mango, tamarind and even the temple's sacred Bodhi trees.
Getting there - From Bangkok take highway 304 (Chachoengsao - Kabin Buri) for around 17km and then take a left on to highway 3121. Drive through the town of Bang Khla for around 6km, past the shrine and the monument of King Taksin the Great, the temple is about 500m on the left. Alternatively, you can take a cruise along the Bang Pakong River, disembarking at the temple's pier.