Siam Ocean World is a vast aquarium underlying one of the most popular malls in center city Bangkok Siam Paragon. I wanted to give you a taste of the aquarium here in my blog through one of my video tours. The aquarium offers an assortment of entertainment and learning options during your visit. These include: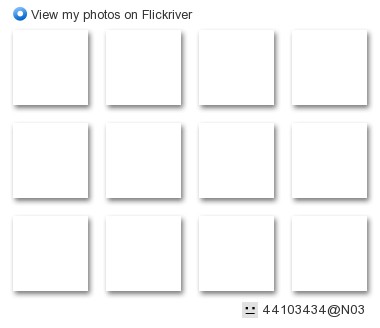 Ocean walking which a special helmet is worn allowing you to walk the bottom of the large shark tank.
Glass bottom boat tour of the biggest of tanks.
Back house tour, where you are given a private tour of the inner workings of the aquarium.
Diving with the sharks where you are allowed to don your SCUBA eauipment and swim with the Sharks.
I have created two videos. The first is a video tour of the Aquarium and the second is a condensed video look at the sea life of the aquarium.