Wat Arun (Wat Arunratchawararam) is one of the main city icons for Bangkok and really is impressive when you approach the Temple from the River. The historic temple is located along the Chao Phraya River, on the west side, and across from the Grand Palace Complex. The name of the temple means "Temple of the Dawn" but personally the temple looks more impressive in the evening and at night when it is illuminated and reflected by the river. But if the morning is all you have the temple is still impressive.
The main chedi of temple rises well above 250 meters from the Chao Phraya River and you are invited to climb about three quarters of the way to the top. This gives you an awesome view of the Bangkok skyline. So if you are fit enough for the climb, please do, the views are worth it.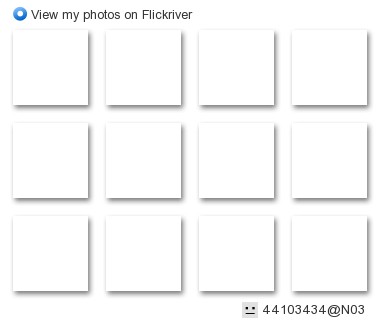 The temple was established as an official Royal Temple representing King Rama II.
Getting there is fairly easy if you are traveling by the river. Take the express boat to the Ta Tien Pier (Pier #8) and transfer at that pier to the Wat Arun Ferry. The ferry is only 3 baht. You can work your visit to Wat Arun with your trip to Wat Pho for Ta Tien Pier is very close to Wat Pho.