Wat Pho is an amazing piece of historical real estate, one that you shouldn't miss on your trip to Bangkok. As indicated in this Blog's name, Wat Pho is the birthplace of Thai Massage. What this means is the area of the Temple was used to develop healthful massage techniques, kind of like a medical school of long ago. To continue this tradition, the temple maintains a massage school near the temple, teaching the local Thais to properly give "Thai Massage".
Wat Pho has many names, the official name is "Wat Phra Chetuphon Vimolmangklararm Rajwaramahaviharn. The Temples original name was Wat Pho Tharam. "Wat Pho" is the common name and means "Temple of the Bodi Tree". The temple is also one the nine Royal Temples of the Chakri Dynasty, being built during the reign of King Rama I of that Dynasty.
The Temple grounds is home to hundreds of ornate chedis (pagodas) and hundreds of Buddha images. All worth taking your time to discover.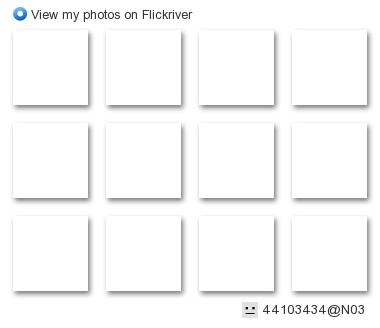 Wat Pho is located conveniently adjacent and directly south of the Grand Palace Complex. The easiest way to get there is to take the express ferry to Pier 8. The temple is located directly out from the pier. There is an entrance charge of 100 baht for foreigners.