Wat Phra Kaew
Emerald Buddha
This is an update to a previous blog to show more recent photos and includes a video tour of this awesome Temple.
Wat Phra Sri Rattana Satsadaram (Wat Phra Kaew) is also called "the Temple of the Emerald Buddha". This amazing temple is located adjacent to the Grand Palace and is filled with over a hundred ornate buildings and statues and sculptures most related to either Buddhism or Hindu. The grounds are ornate with many gardens and statues. These buildings are surrounded by walls on all sides, the entire wall is painted with scenes from Ramayana, which is a ancient Hindu Tail of the gods. Cameras are not allowed in this church so it is difficult to get a photo of the tiny (between 60 and 75 cm) Emerald Buddha. Not much is known for certain about the statue, except that it isn't actually made of emerald but rather of green jade or jasper. The tiny sacred Buddha is ceremoniously has a change of clothes with each change of season.
Some video of the Ramayana Wall surrounding the inside wall of the temple. I thought it facinating so I am showing you some video clips of the wall.
The updated photo set can be view by clicking below: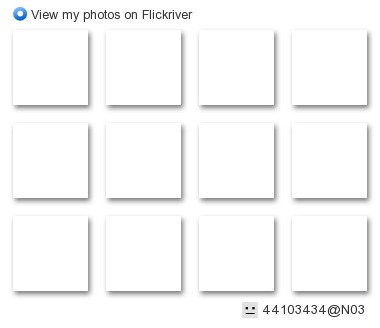 Some advice for your visit:
The Temple is open everyday at 8:30 a.m., be there early because it can get really hot and really crowded.
The easiest way to get to the temple is from the river. Take the express boats, they are only 15 baht.
Do not listen to anyone outside the area telling you you can not go in, They are likely trying to scam you in to buying something.
Wear long pants - the docents at the Temple will make you rent long pants if you are wearing shorts.
Wat Phra Kaew - Temple of the Emerald Buddha